Country Auctions Ltd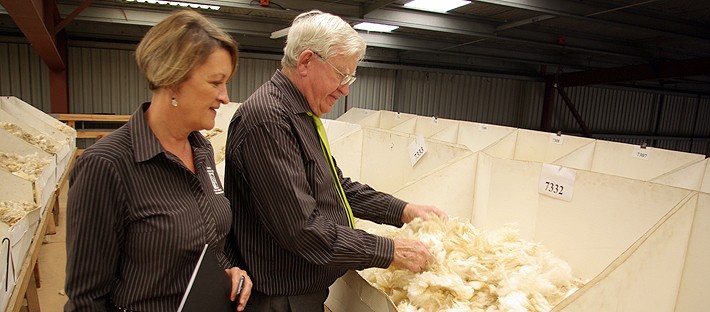 We handle more than 40,000 bales a year.
Our main operation involves selling wool through the North Island auction as Country Auctions Ltd. A company owned by Philippa Wright Ltd. This company has been formed to ensure ourselves and other smaller firms could become members of the New Zealand Woolbrokers Association and sell through the New Zealand auction system.
We have tremendous support from the exporting fraternity and are able to always guarantee market price and prompt payment of 12 days. We offer sale by private treaty, direct contracts, and tender. We offer an interim payment per bale on receipt into store. Our staff are of the highest calibre and we can always ensure informed helpful and friendly service. We offer our very own Quality Assurance Programme.
We are proud to be a member of the North Island Woolbrokers, the New Zealand Woolbrokers Association,  National Council of New Zealand Wool Interests (Inc.) and the International Wool Textile Organisation (I.W.T.O).