We welcome all enquiries
No matter how trivial it would be great to field your enquiry.
We will ring the night before we are due to collect your wool up. All you have to do is pick up the phone and tell us your quantities and we will look after everything through to your final payment.
If you would rather call us or talk to Philippa personally about your business feel free to call me at our office on (06) 858 9434 or by mobile (027) 2422033. You can email philippa@wrightwool.co.nz.
If Philippa is not able to take your call, leave a message and I will get back to you… I promise!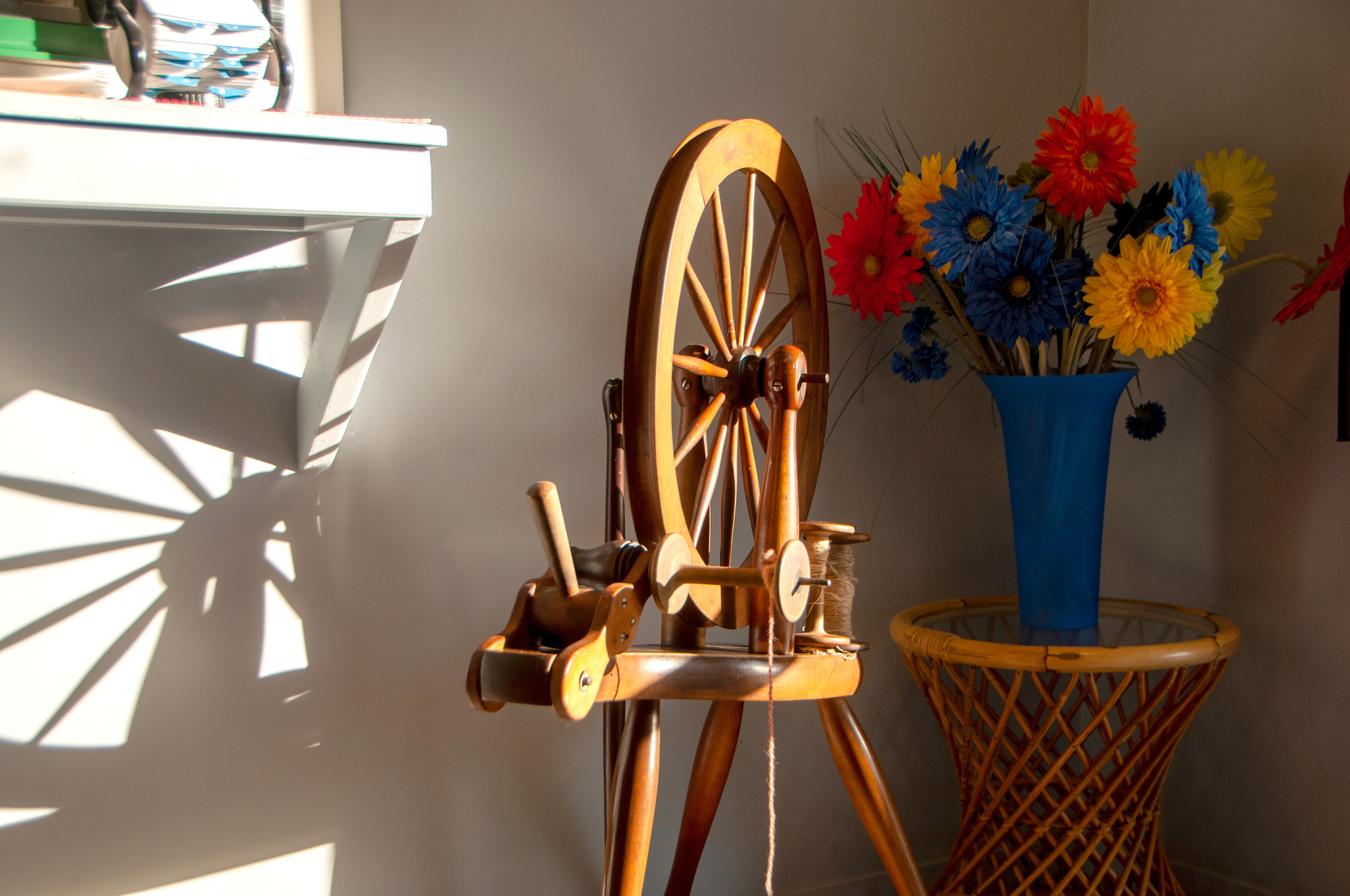 Wright Wool
8 Coughlan Rd
P.O. Box 30, Waipukurau
Hawkes Bay, New Zealand
E: philippa@wrightwool.co.nz
T: 06 858 9434
F: 06 858 9466
"No clip too large or too small."