Wright Wool is a privately owned Woolbroker with two subsidery companies: Country Auctions Ltd and Dag Processors Ltd. We have been operating for over 23 years. Our head office and Wool Store business is based in Waipukurau and we service the whole of the Hawke's Bay.
We guarantee payments and offer an interim payment per bale on receipt into our Wool store. Wool cartage and storage is available for our customers who benefit from our great services such as shed clean outs and replacement of fadges.
We employ 9 experienced highly qualified staff and are a well respected wool business within the wider Wool Industry and our community.
Be assured that your wool is safe with us. As a valued customer all wool has "sheep's back insurance". Our sheep's back insurance is just one of the many services you will receive at Wright Wool.
The Wright Wool Team
The staff at Wright Wool are fully qualified who regularly up skill and keep themselves well informed with industry events. They are of the highest calibre and you can be assured of friendly and reliable assistance. They offer free advice to all customers.
Philippa Wright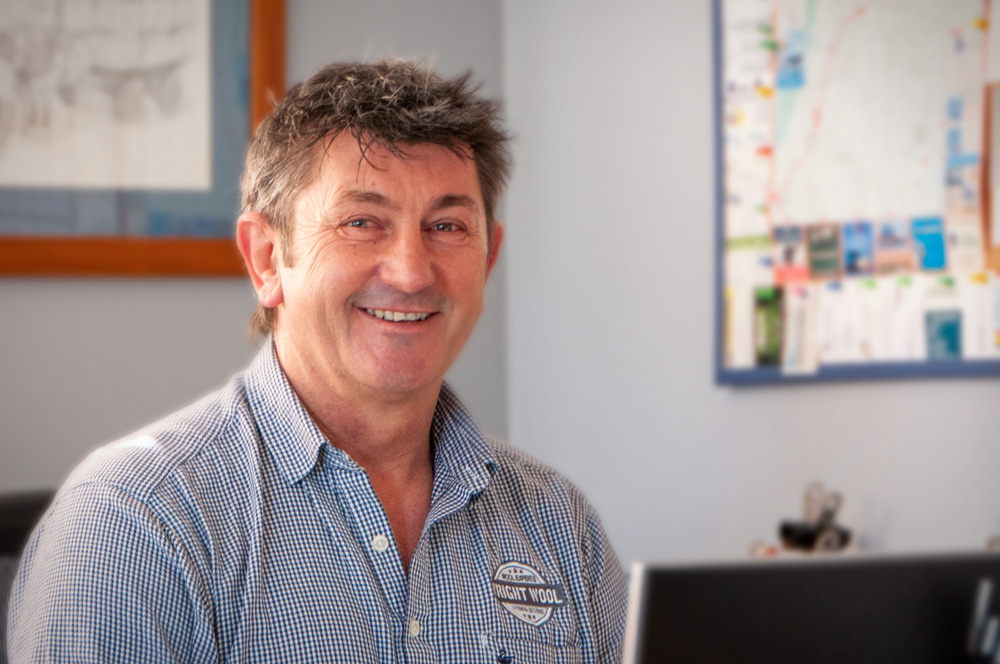 Shane Strachan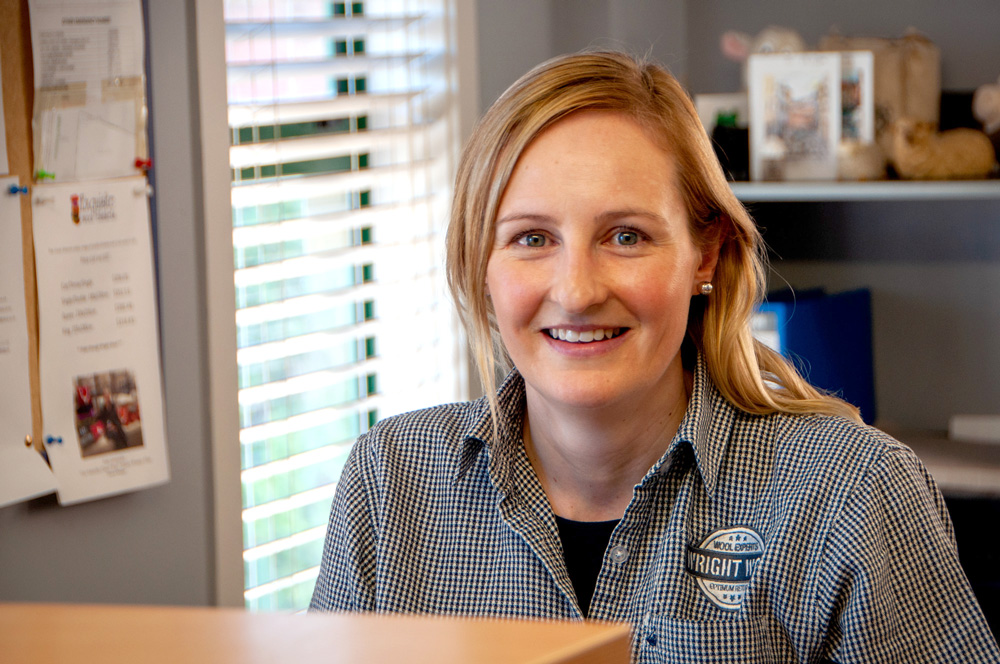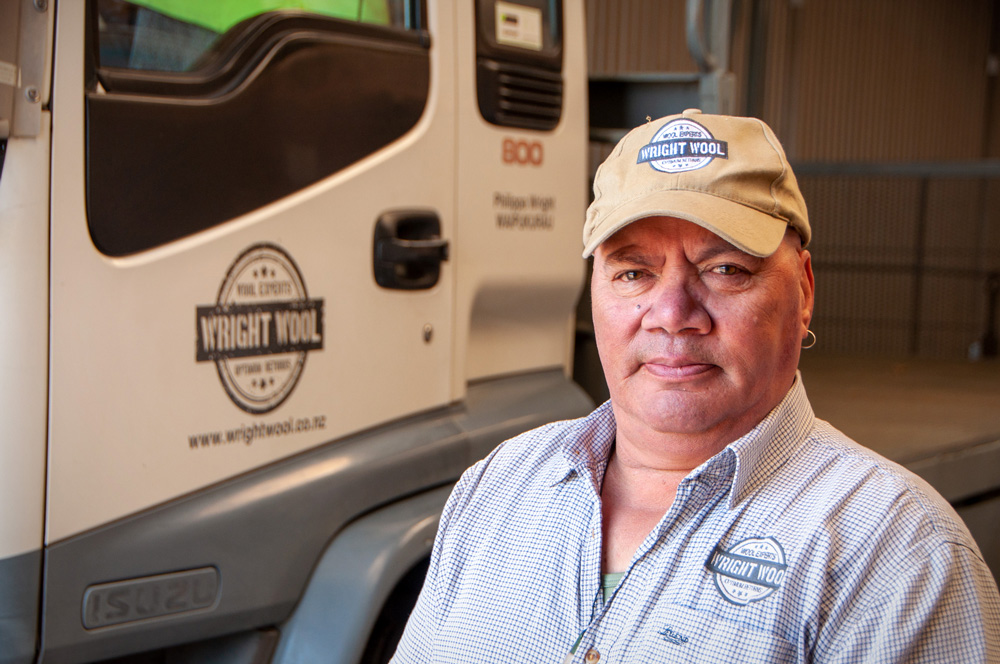 Tony Nepe Apatu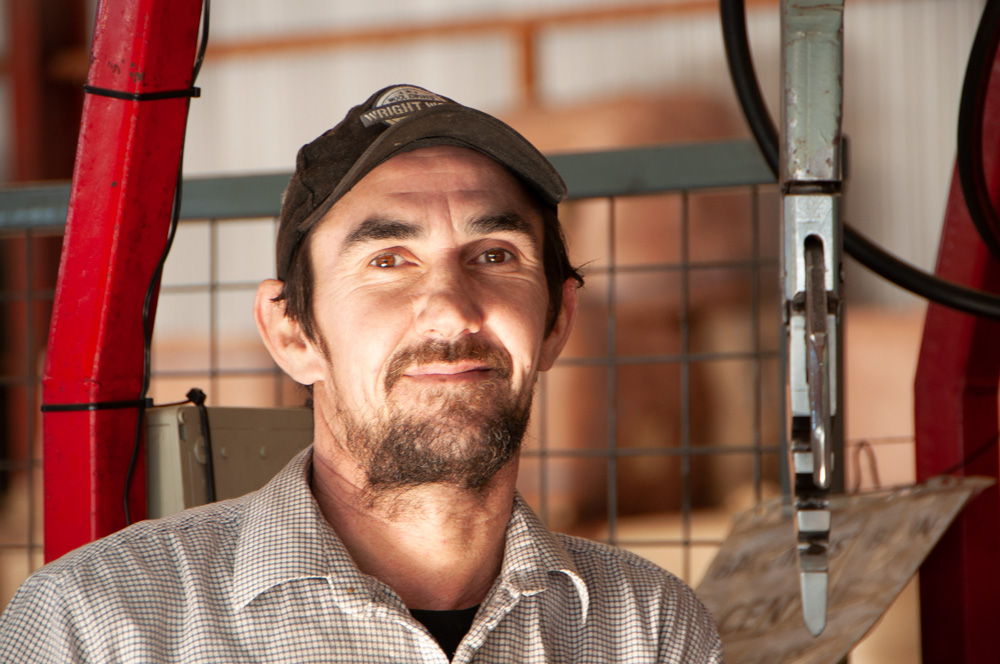 Marc Ludlow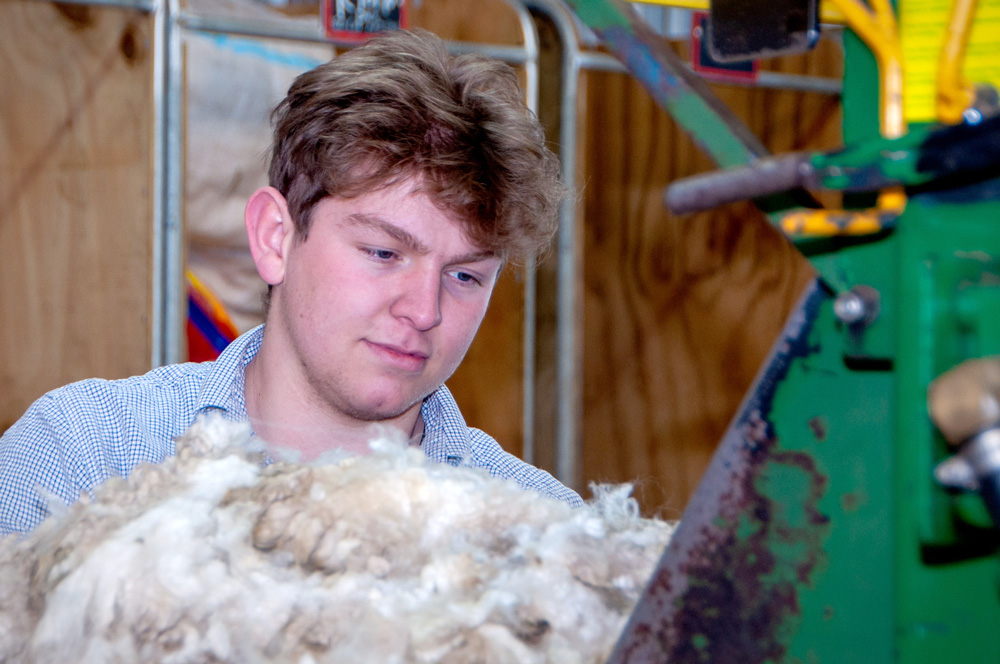 Cameron Mochrie
Country Auctions Staff and Dag Processor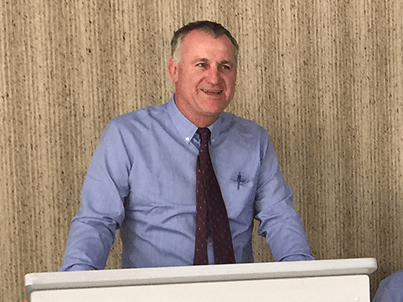 Dean Freeman
Auctioneer for Country Auctions Ltd. Managing Director, LI Redshaw Ltd Livestock.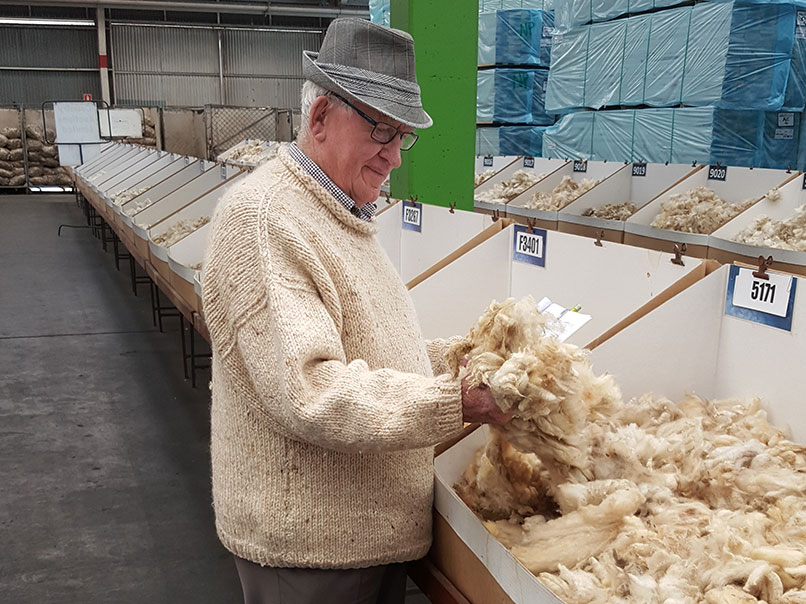 Bryan Wright
Experienced Wool Merchant and Fine Wool Classer with over 60 years experience.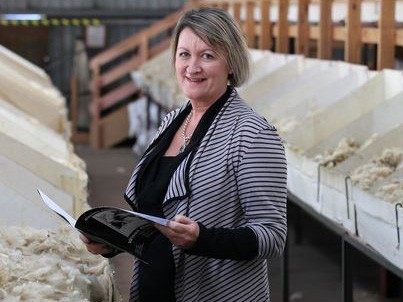 Philippa Wright
Forty years experience in auction sales, fully certified classer in Fine, Medium and Strong wools, Massey University Diploma in Wool and Wool technology.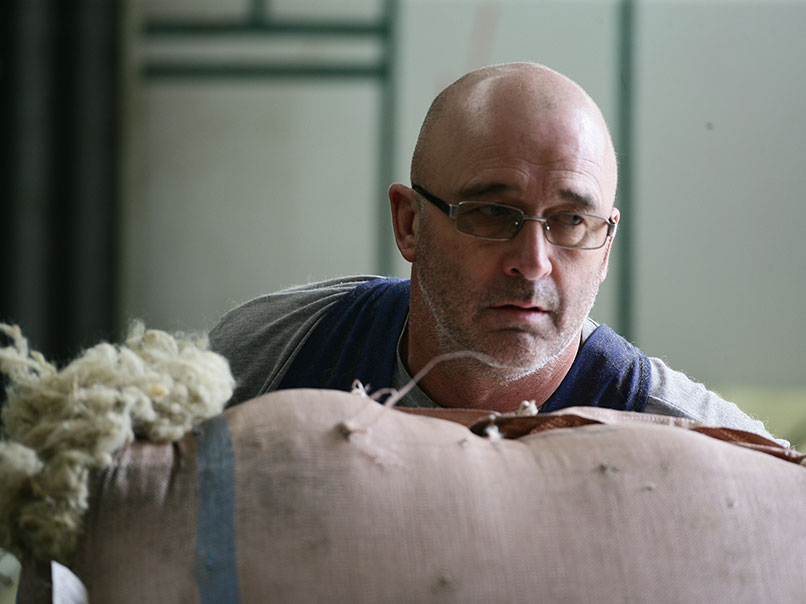 Andrew Peters
Operational Manager of Dag Processors Limited.