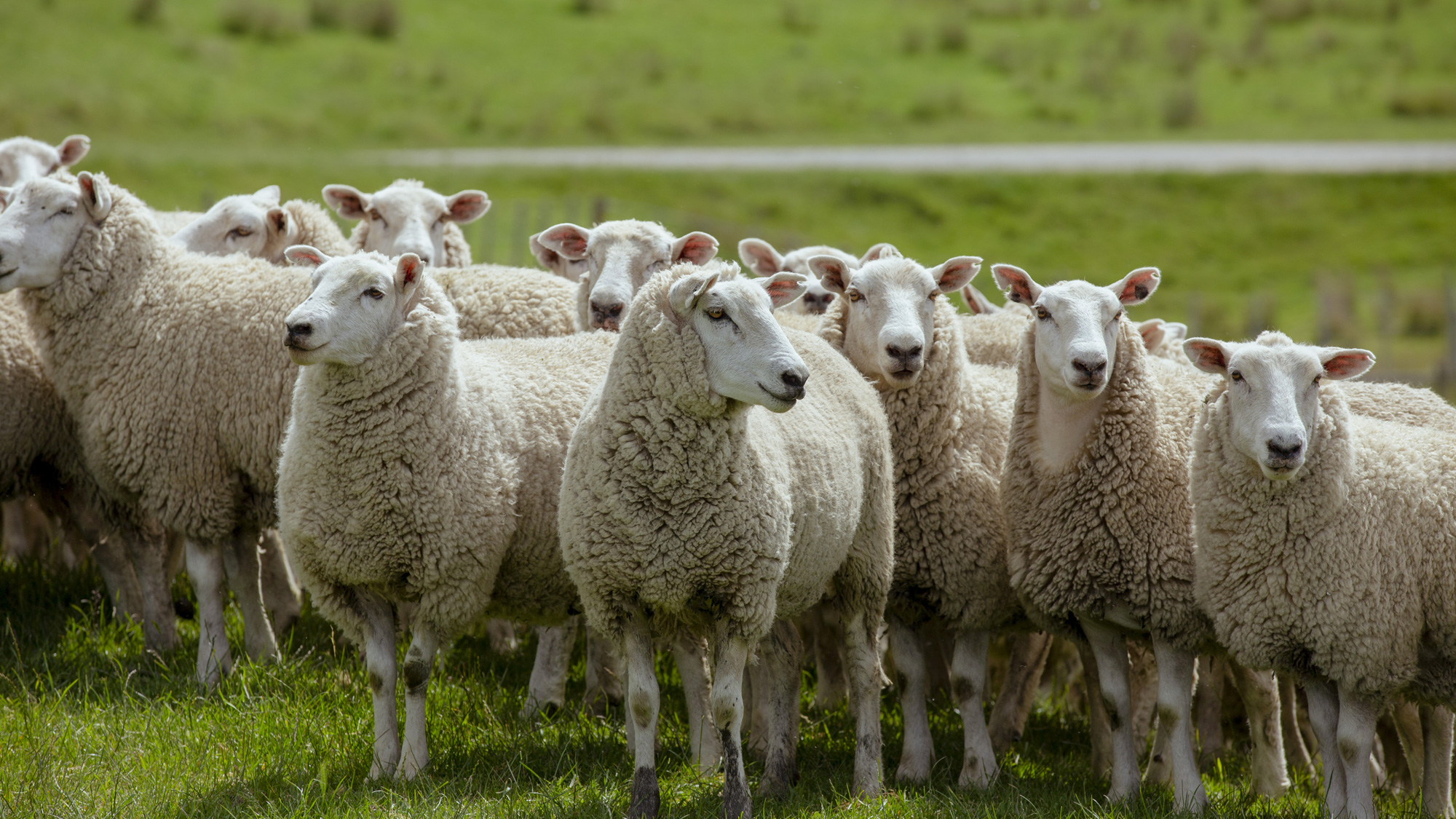 Wright Wool - Independent Wool Broker, Buyer, Exporter and Retailer

Dedicated team servicing the Waipukurau region and beyond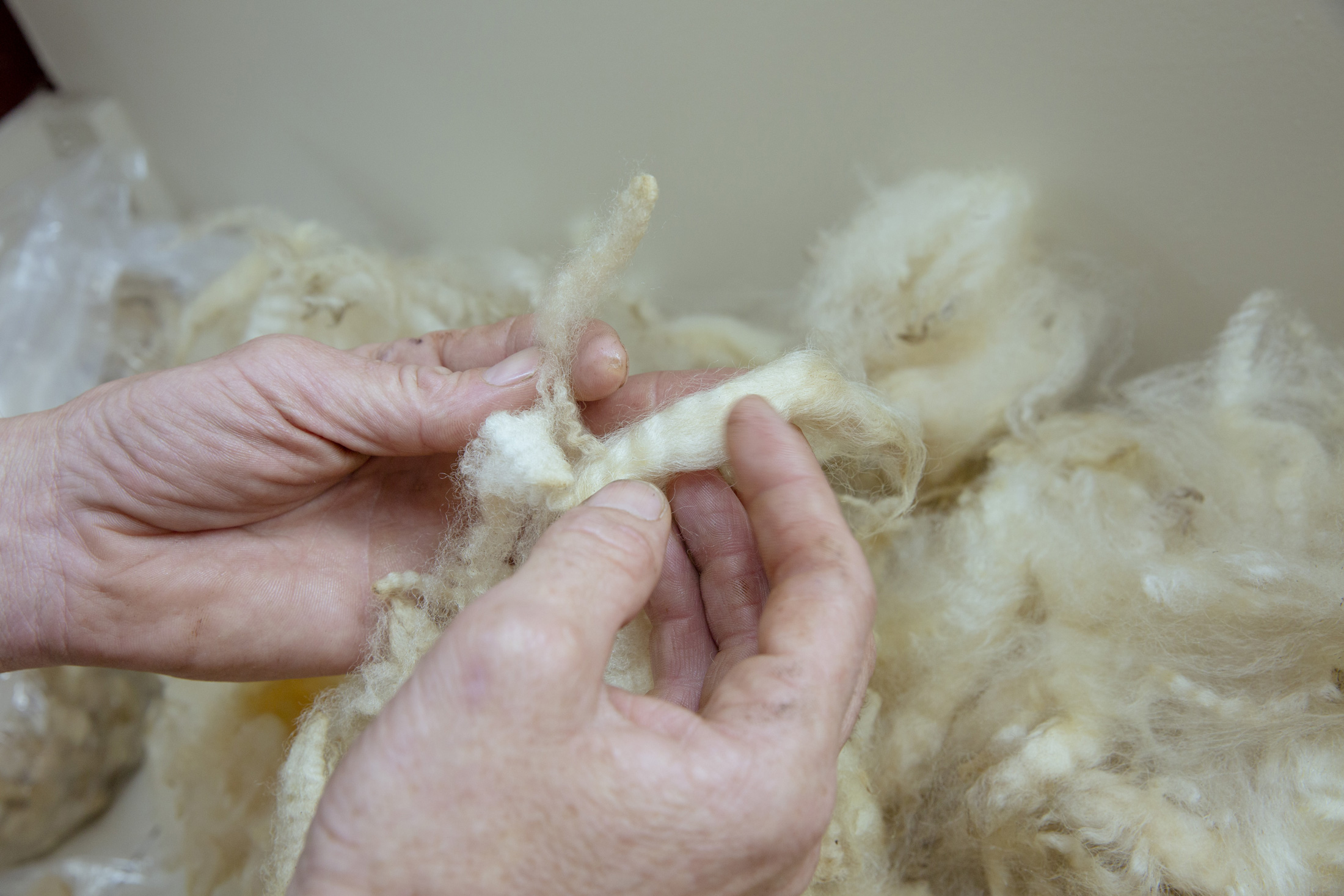 The only North Island wool broker to sell all wool online and test for Length & Strength to IWTO Standards.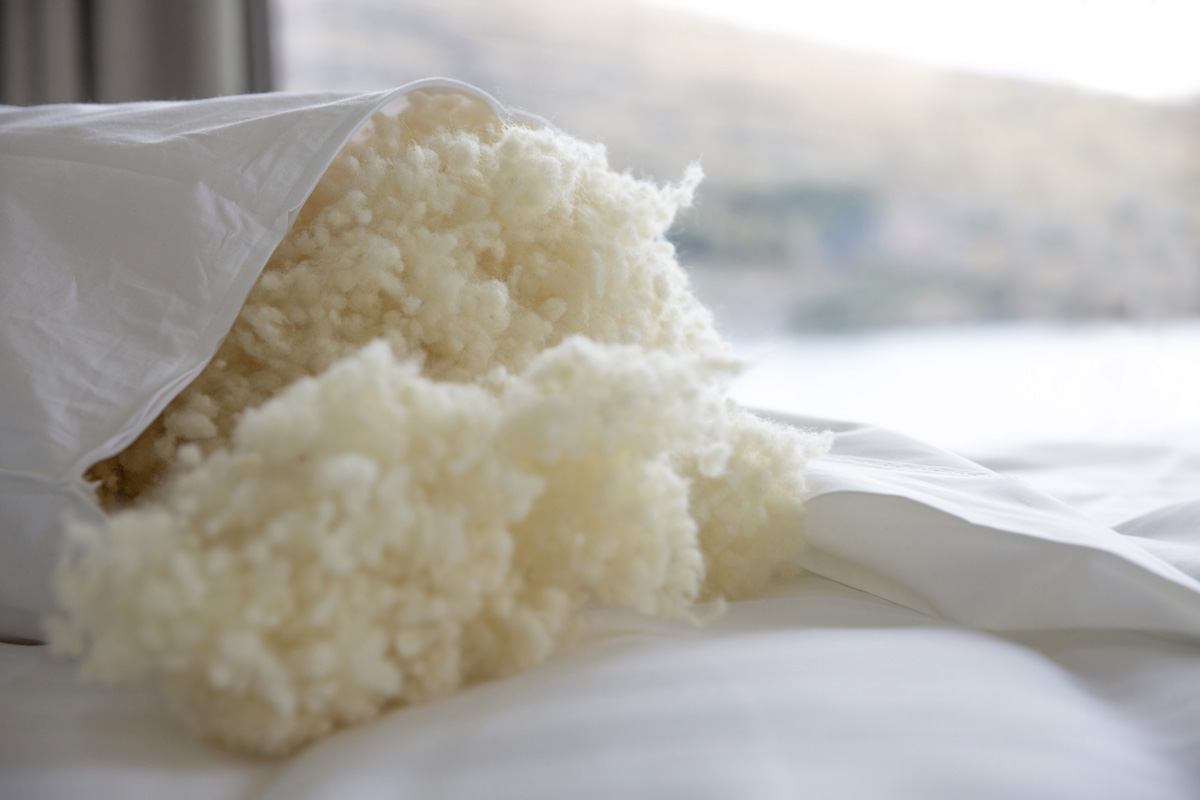 Continuously pursuing new retail opportunities to boost the wool industry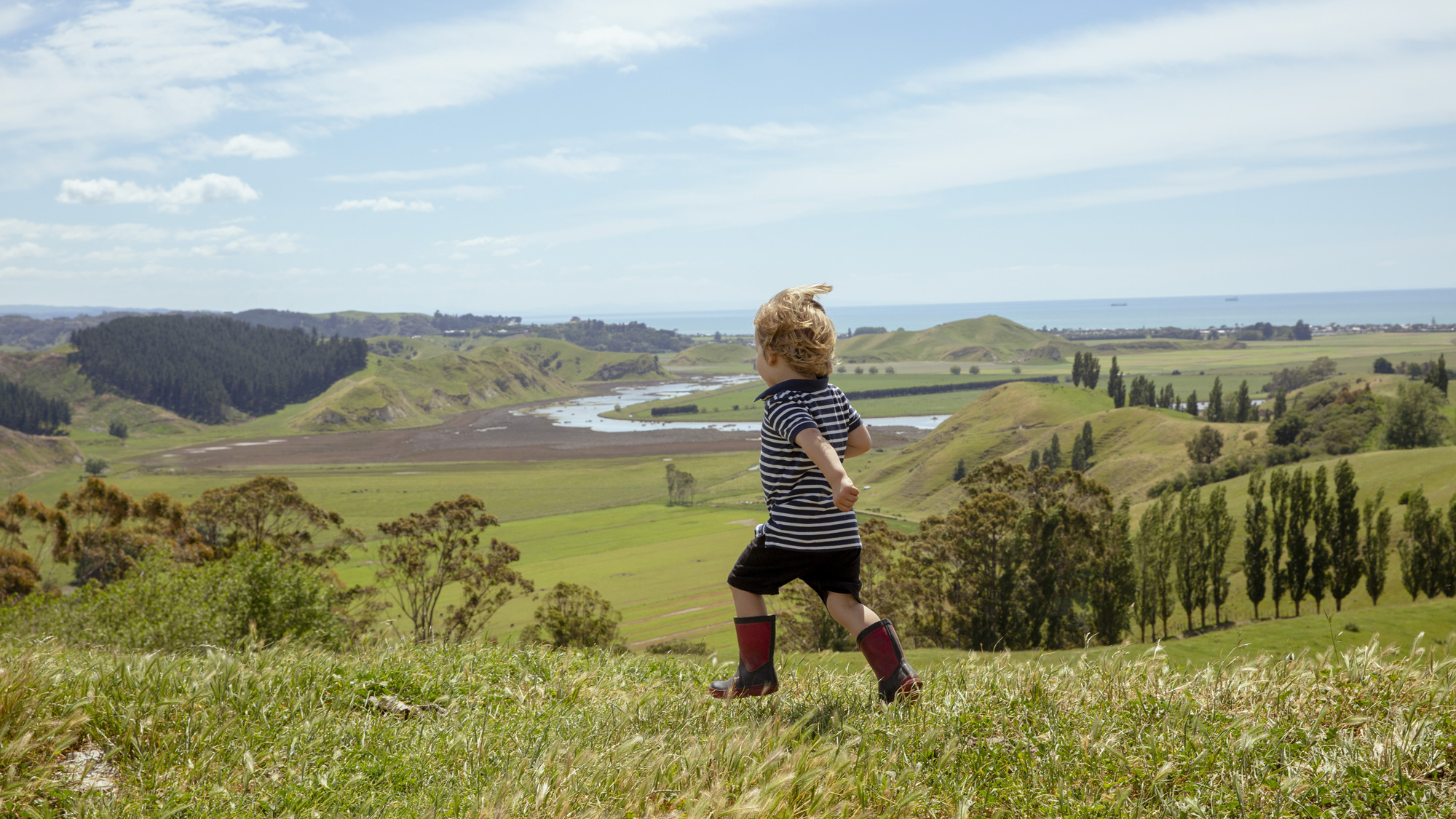 Passionate about creating a sustainable, renewable future through wool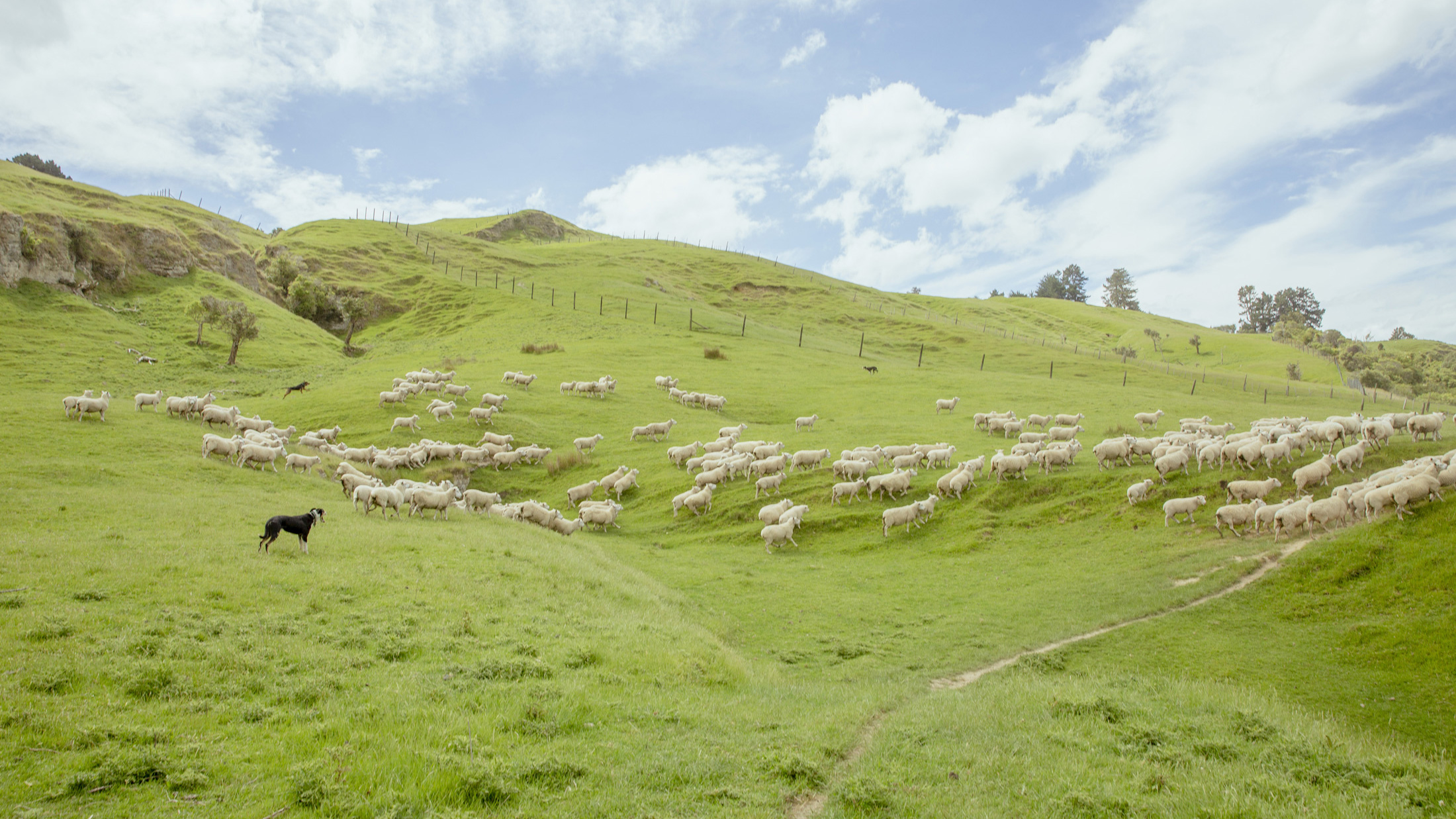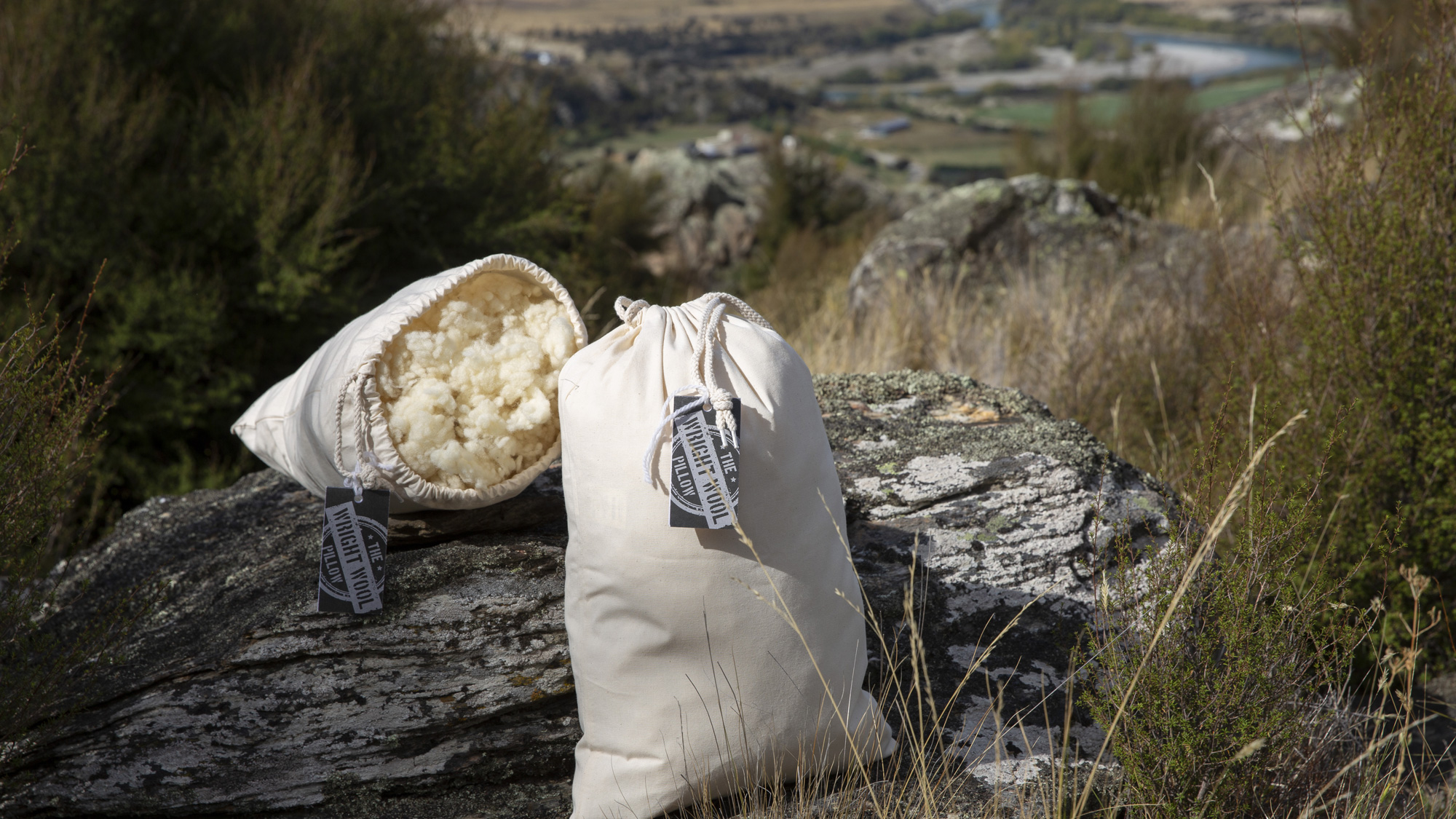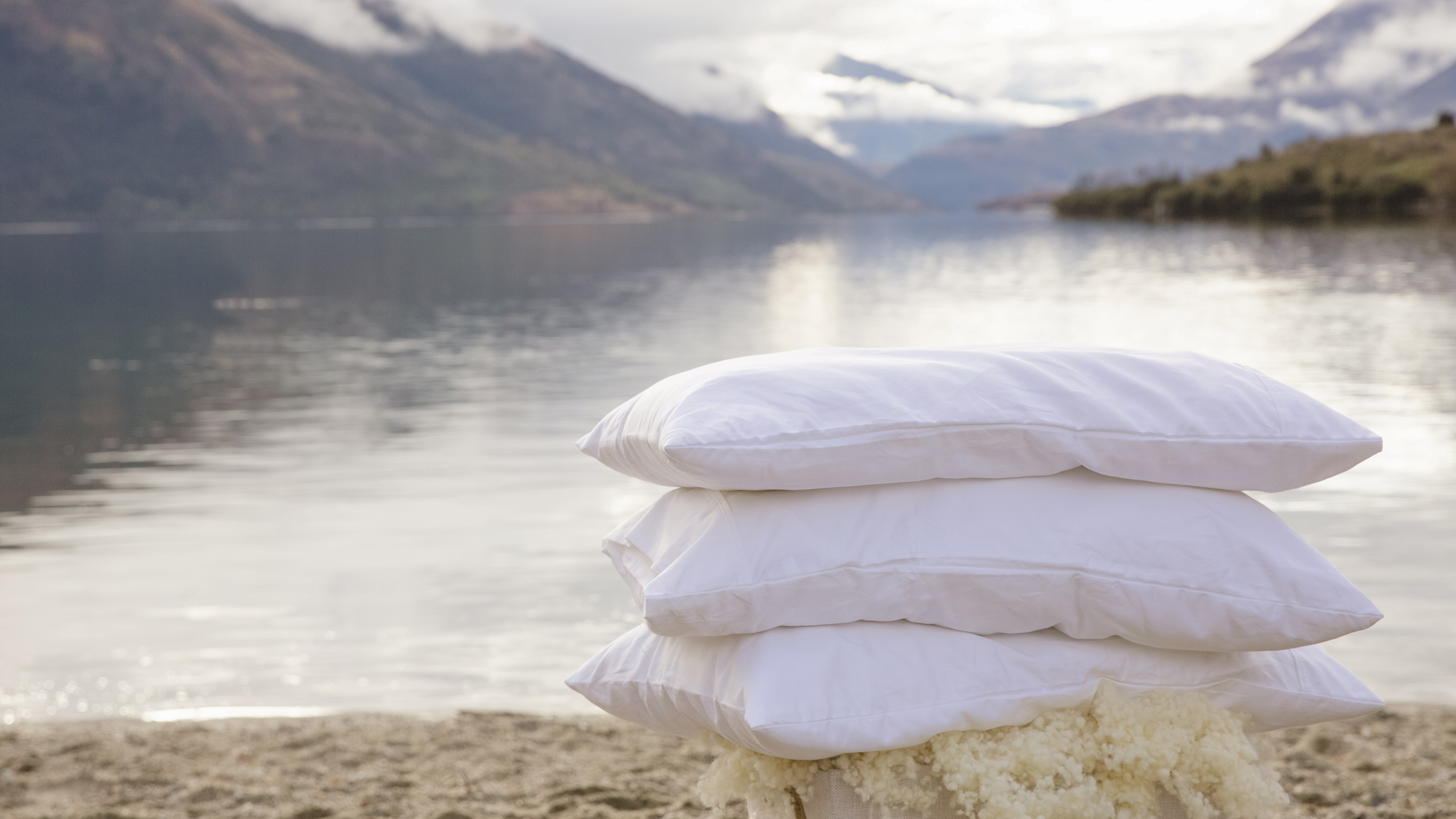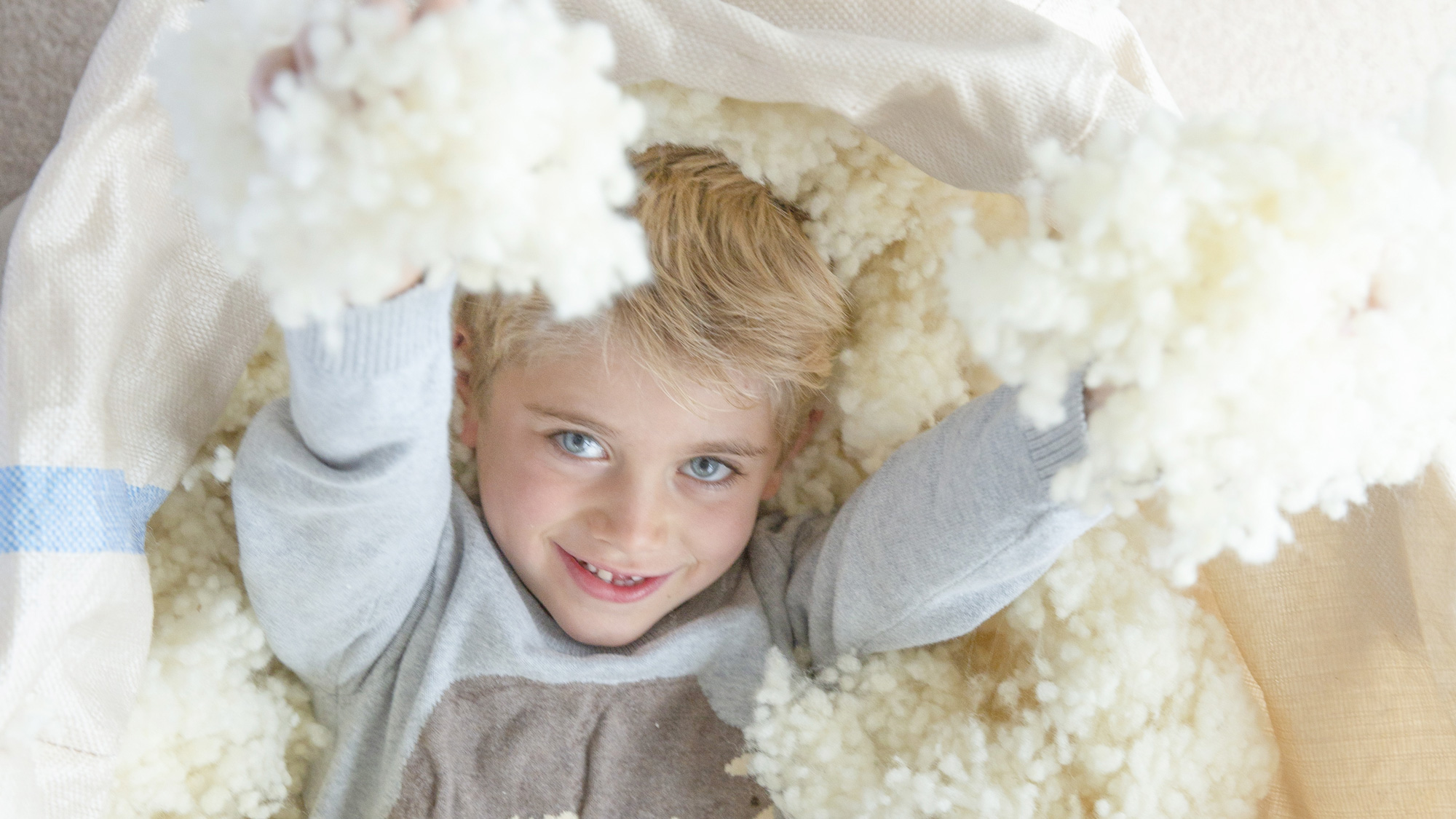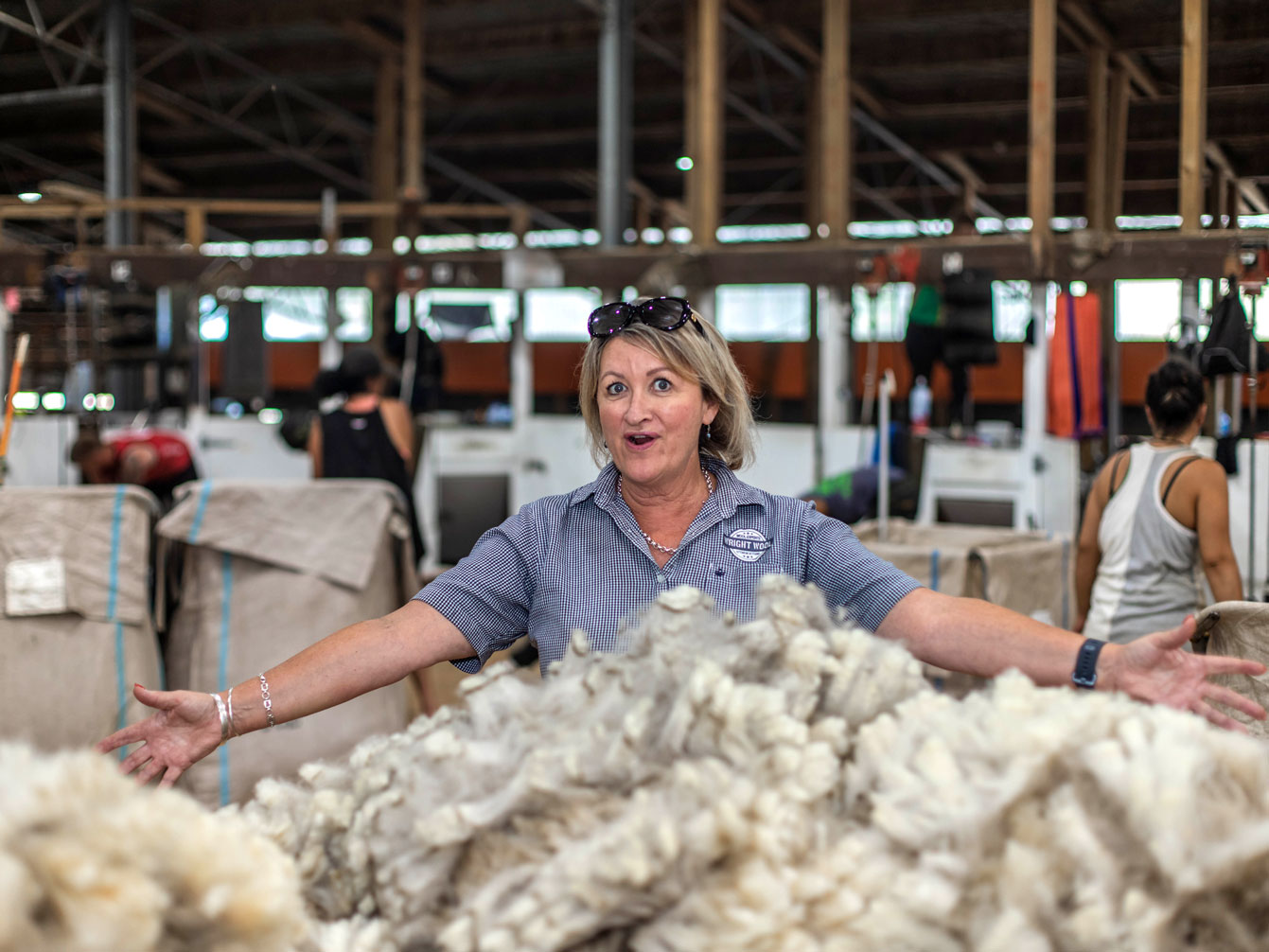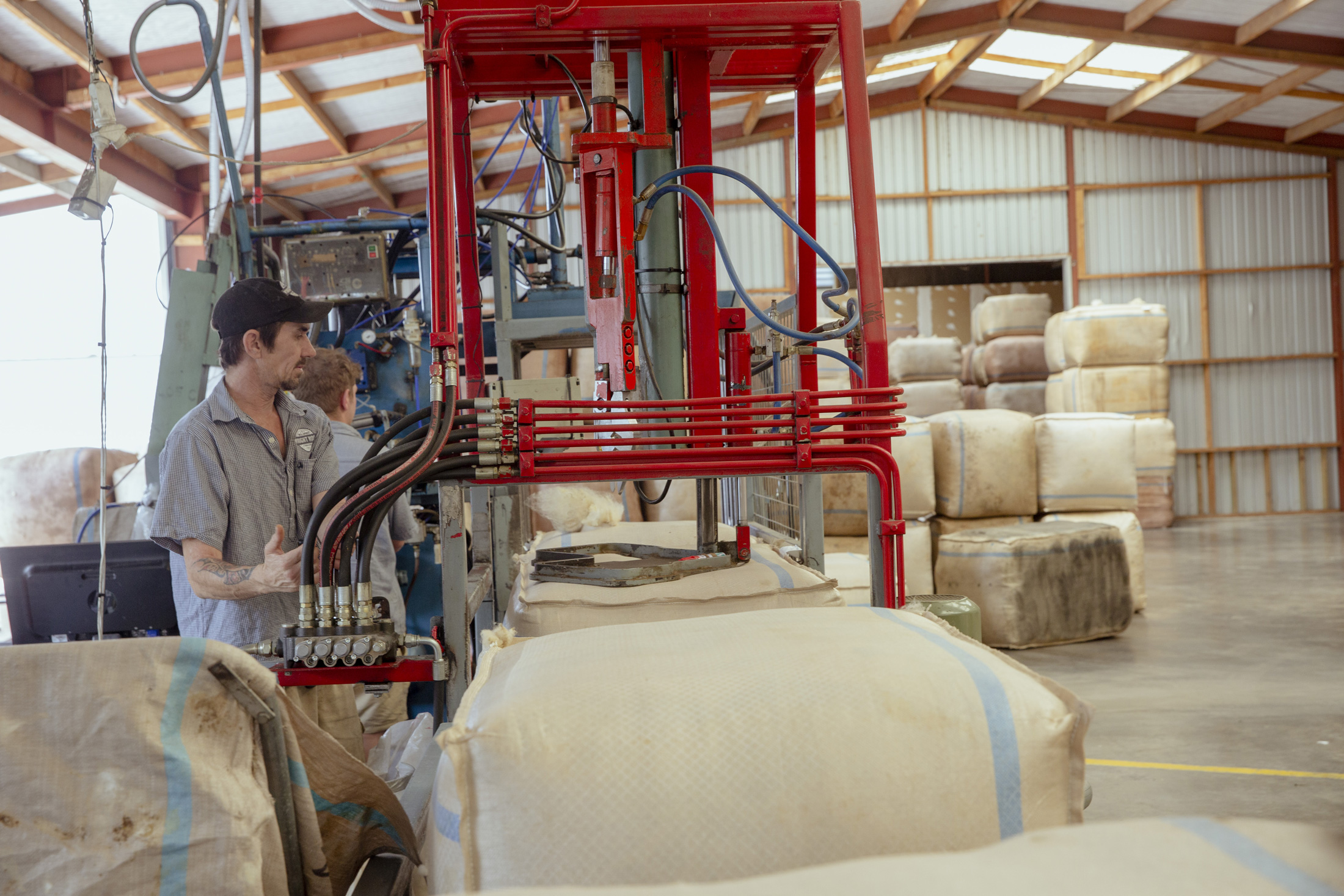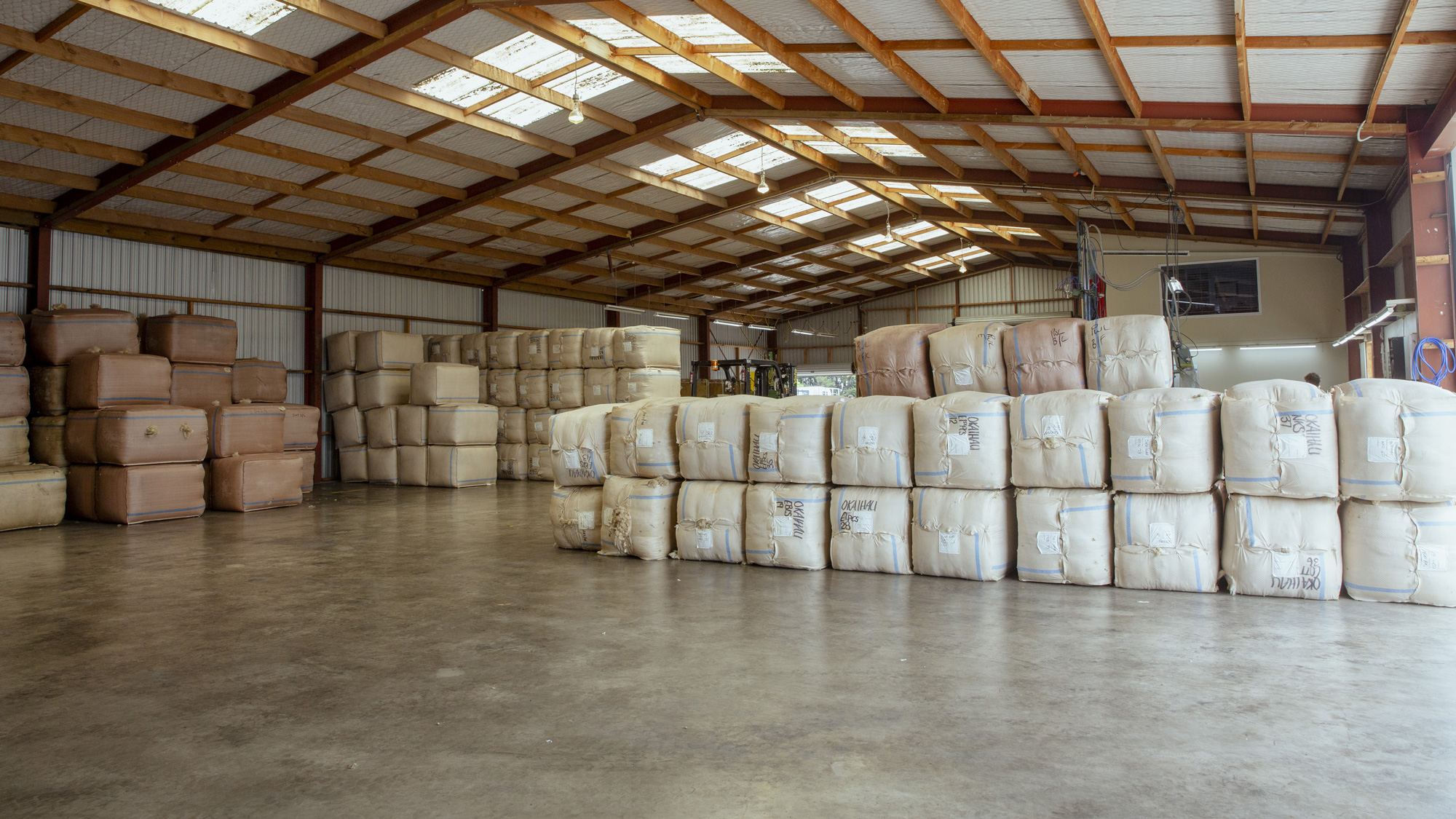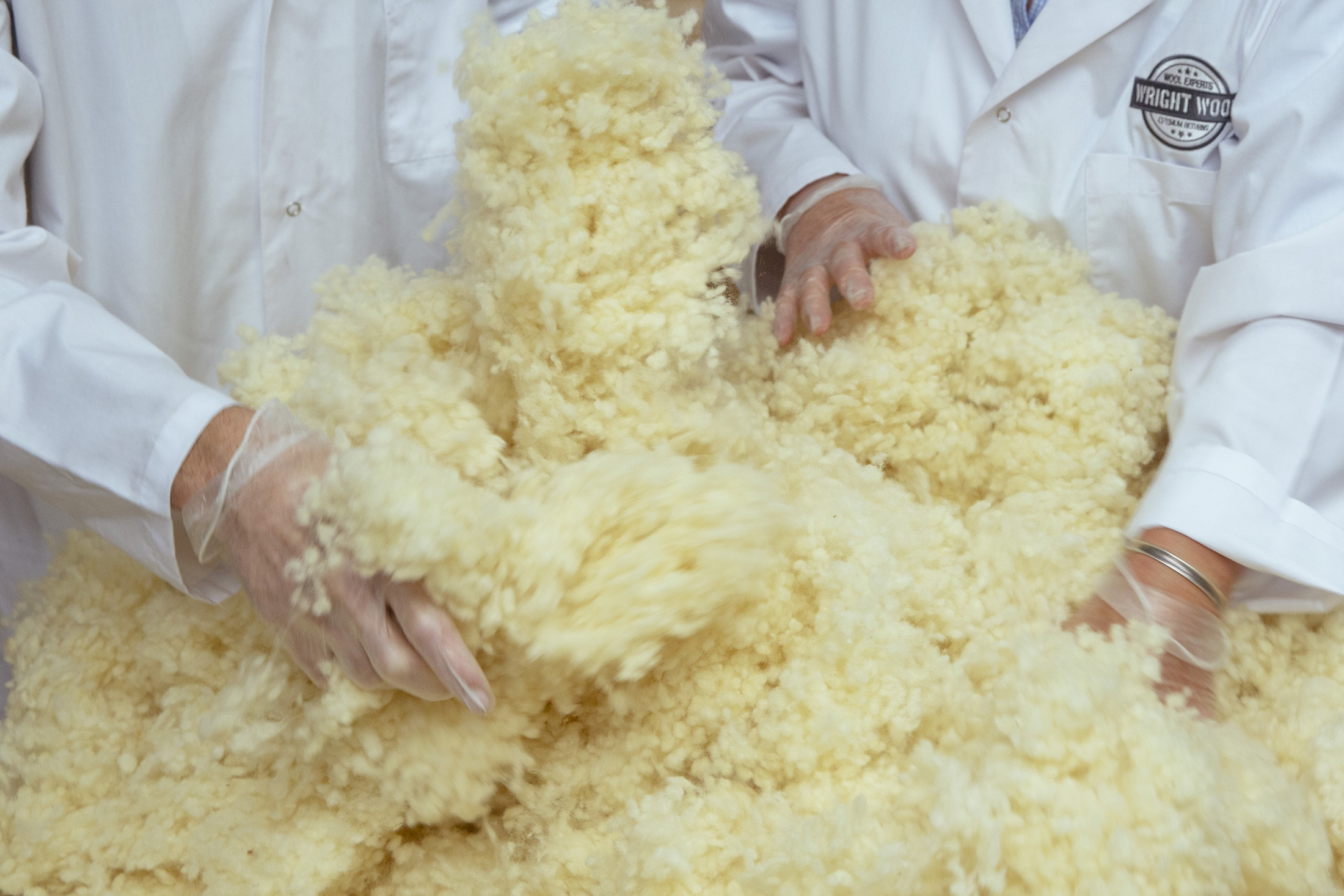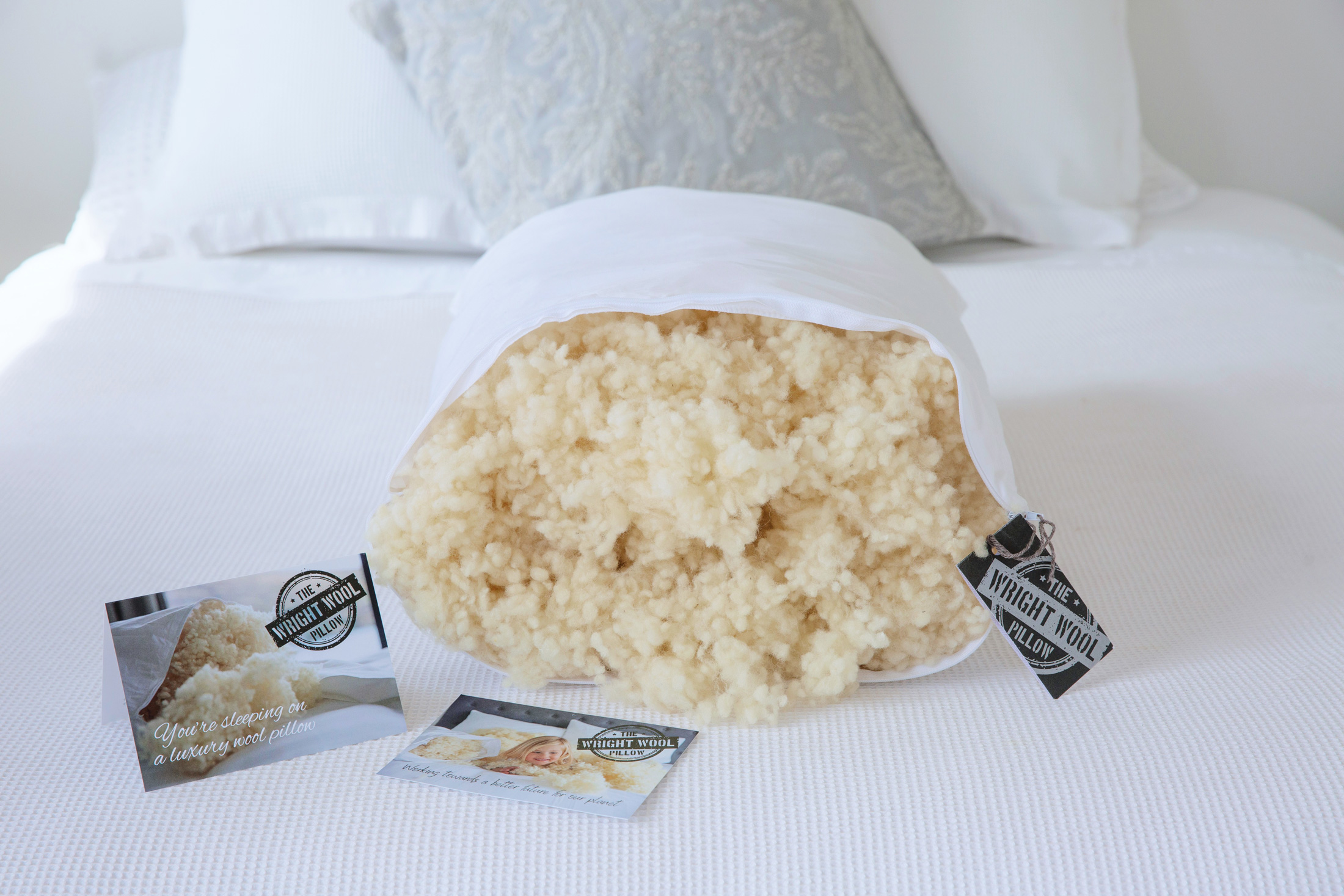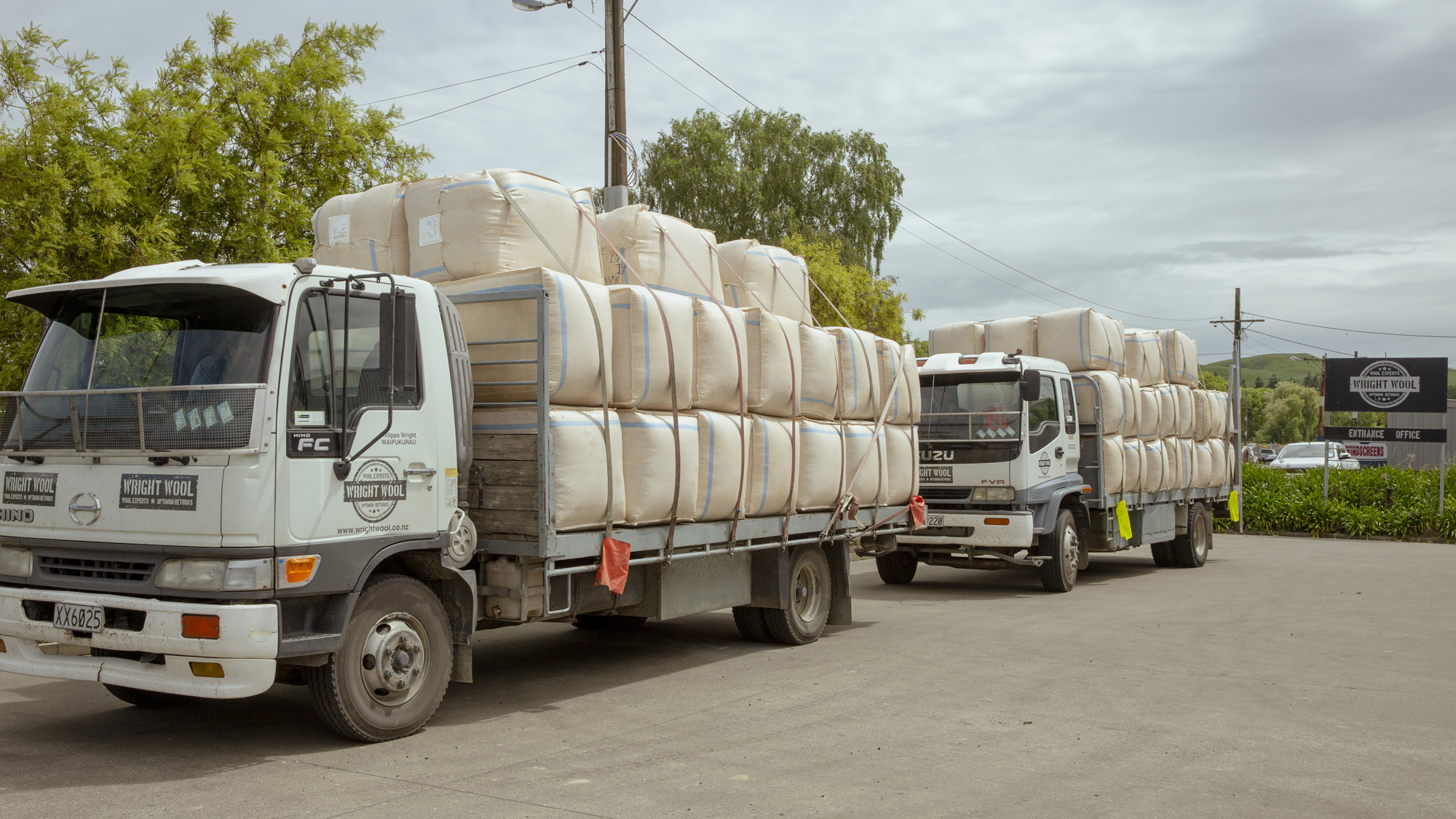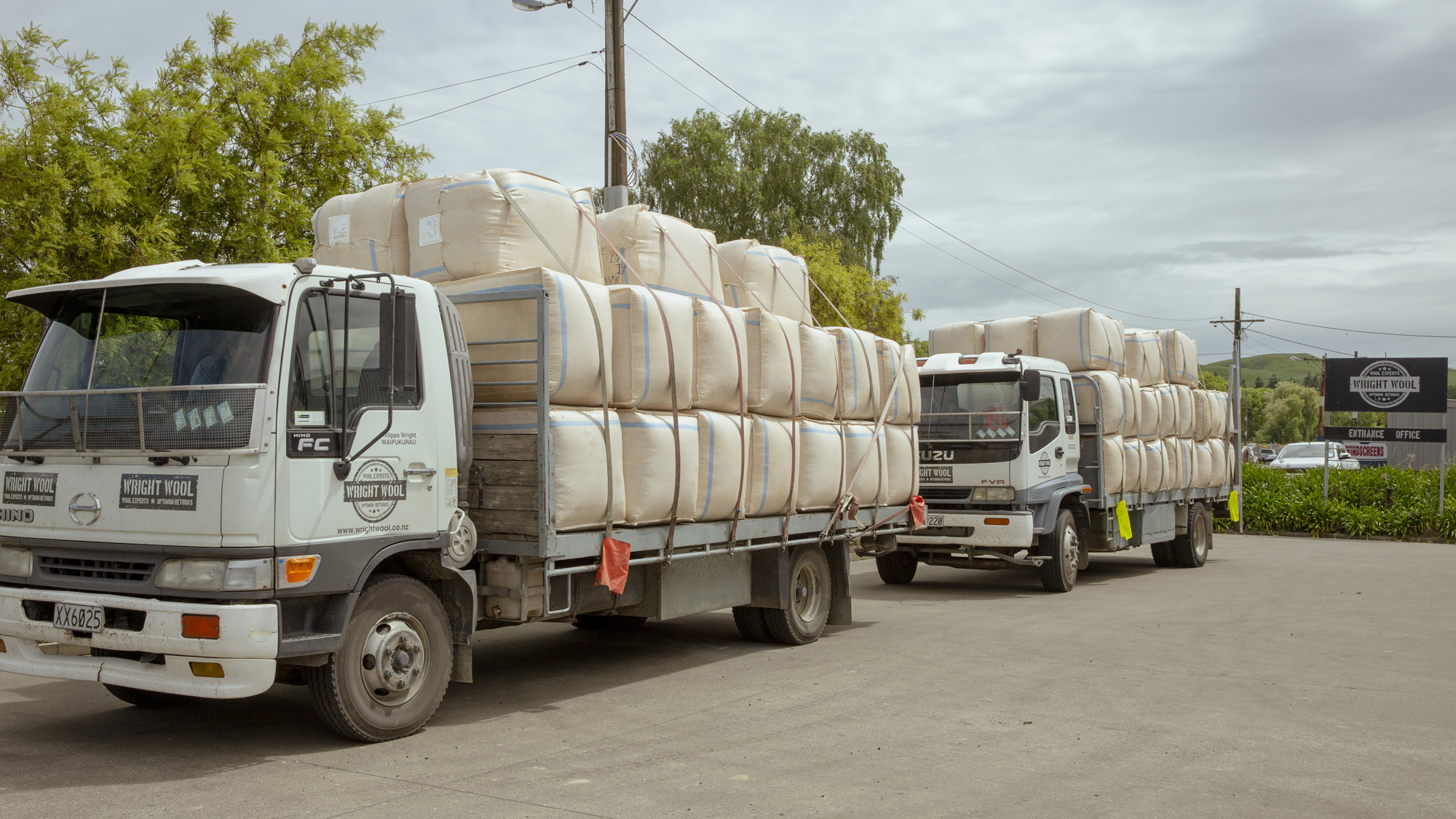 About Wright Wool
Wright Wool is a privately owned Woolbroker with two subsidiary companies: Country Auctions Ltd and Dag Processors Ltd. The Wright Wool pillow business is our latest venture selling quality wool product direct to the consumer. We have been operating for over 25 years. Our head office, Wool Store and pillow business is based in Waipukurau and we service the whole of the Hawke's Bay.
I have worked with Philippa Wright for over 30 years from when she was our local wool agent and she has always encouraged my family and I with improving our wool production and has set high standards in our woolshed.
Service and reliability of supply are paramount in supplying quality deliveries to end users, and I have found Wright Wool excellent in this regard, always willing to do that extra bit when required, which makes all the difference.
The Country Auctions catalogue regularly displays the stunning clips grown within the Hawkes Bay area. Wool types displayed are usually well grown, white and have low vegetable matter content, much admired attributes that all carpet mills worldwide are looking for.